So, I am starting something new with this post today. Each Monday, I will post what I am currently reading, both personal and professional and also share some books that are on my TBR shelf. Please share with me what you are currently reading, I love getting new recommendations. Happy Reading!!!
It appears that I am on a spooky read theme this month, which makes sense in light of Halloween. I am trying to finish These Shallow Graves by November 1st so that when I attend her event at
Oblong
, I will have finished the book. I love reading Slasher Girls and Monster Boys because it is a collection of short stories that I can pick up when I have a few free minutes of down time. Short story collections are a great way to get your reading in if you are "short" on time...haha. No More Phonics and Spelling Worksheets is part of a book study group I am leading with some of my teachers. We are going to discuss the book over three sessions and create some understanding around word work and think about how best to teach children to understand words without given the dreaded worksheet.
What I am currently reading...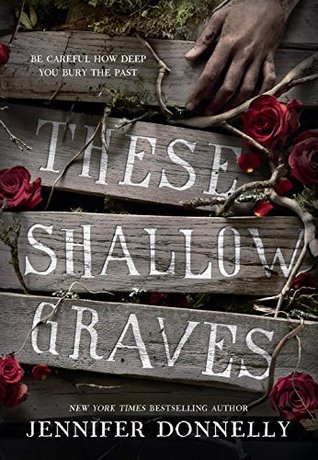 These Shallow Graves by Jennifer Donnelly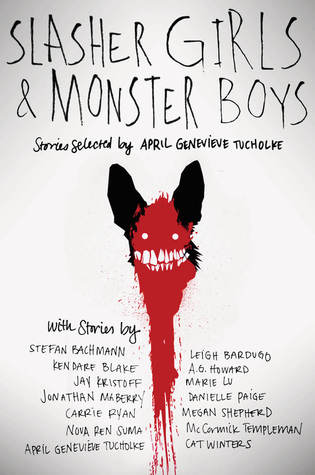 Slasher Girls and Monster Boys by April Genevieve Tucholke
No More Phonics and Spelling Worksheets by Jennifer L. Palmer and Marcia Invernizzi
I have just finished...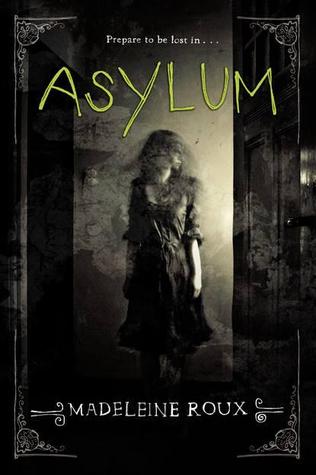 Asylum by Madeleine Roux
Check out my
blog post
or my review on
Goodreads
What I want to read...
Sactum by Madeleine Roux
Catacomb by Madeleine Roux