This week I am still on a scary read theme. I have just started reading the second bool in the Asylum Trilogy.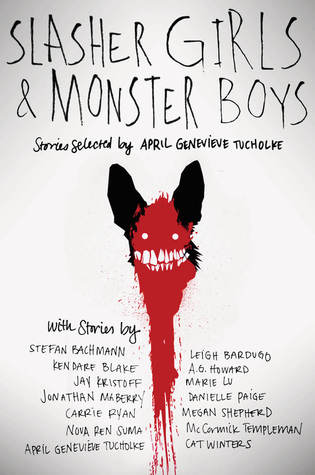 I'm still plugging along at the short stories in this collection. I don't know if I will finish by Halloween.
I recently finished...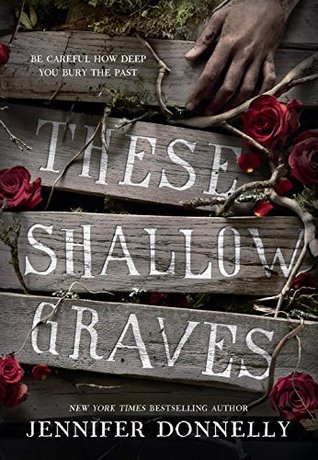 My Goodreads Review
I just pre-ordered this new title from Ralph Fletcher. I attended an event were he was the key note last year and he talked about writing this book and I knew I needed to jump on it. Ralph has such a great eye when it comes to teaching nonfiction writing. He read us a piece he wrote called "An Interview with a Coho Salmon". It was such a fun creative way to think about writing factual information. I can't wait to get my hands on it. If you order before Wednesday from Stenhouse, and put in code NLDH, you will get $10 off.
Happy Reading! I look forward to hearing what you are currently reading.